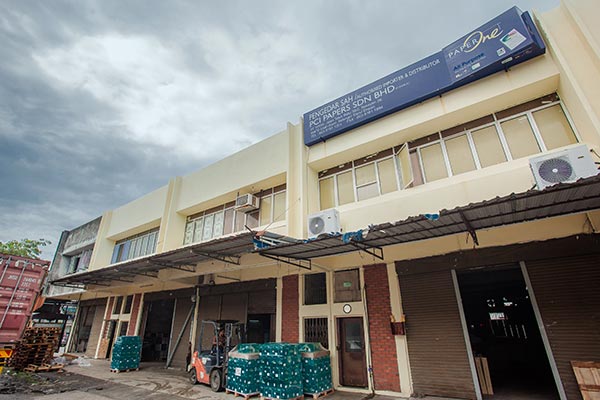 Many accomplishments start out as ideas on a humble blank sheet.
We unlock creativity and ideas, empowering people to dream big.
Paper today, reality tomorrow.
Since its launch in 1998, PaperOne™ has grown to be the preferred paper of choice for many users.
Today, PaperOne™ is sold in more than 75 countries around the world.